There are so many reasons to join
Monte's March!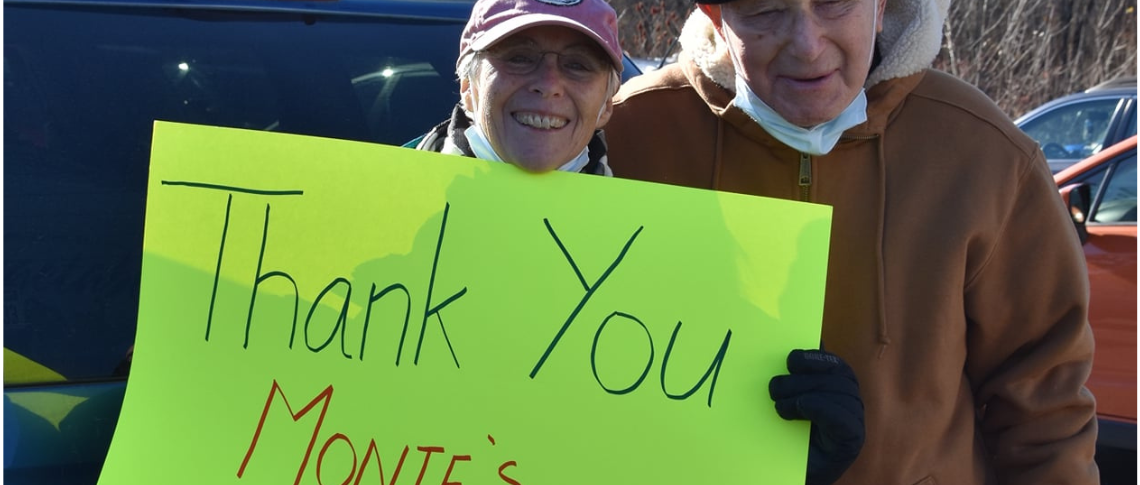 Be amongst other Marchers and supporters who want to help provide healthy food for neighbors experiencing food insecurity.

Help to raise money to provide 2 million meals to those needing access to nutritious meals

Be part of something more than a fundraising event - this is a movement.
Fundraising just $200 provides at least 800 nutritious meals to the Western Massachusetts community.